Looking for a skilled writer or illustrator to deliver on your business needs? I'm here to help!
As a lifelong creative, I know how hard it can be to finish those passion projects or to get the wording just right on your marketing strategy. I work closely with my clients and ensure that their vision is met and fulfilled with their authentic voice.
Dedicated to My Craft
As a lifelong writer I have dedicated myself to becoming a wonderful wordsmith. I recently completed a Residency with INKSpire where I taught two cohorts screenwriting. I have taken professional writing courses at Langara College in Vancouver, with Firefly Creative Writing, and at Ryerson University.
I have a Bachelor of Fine Arts in Screenwriting and a Bachelor of Arts in Creative Writing from York University.
My other skills include being a professional recording secretary with Minute Takers Inc. where I am responsible for attending and recording board meetings and board decisions.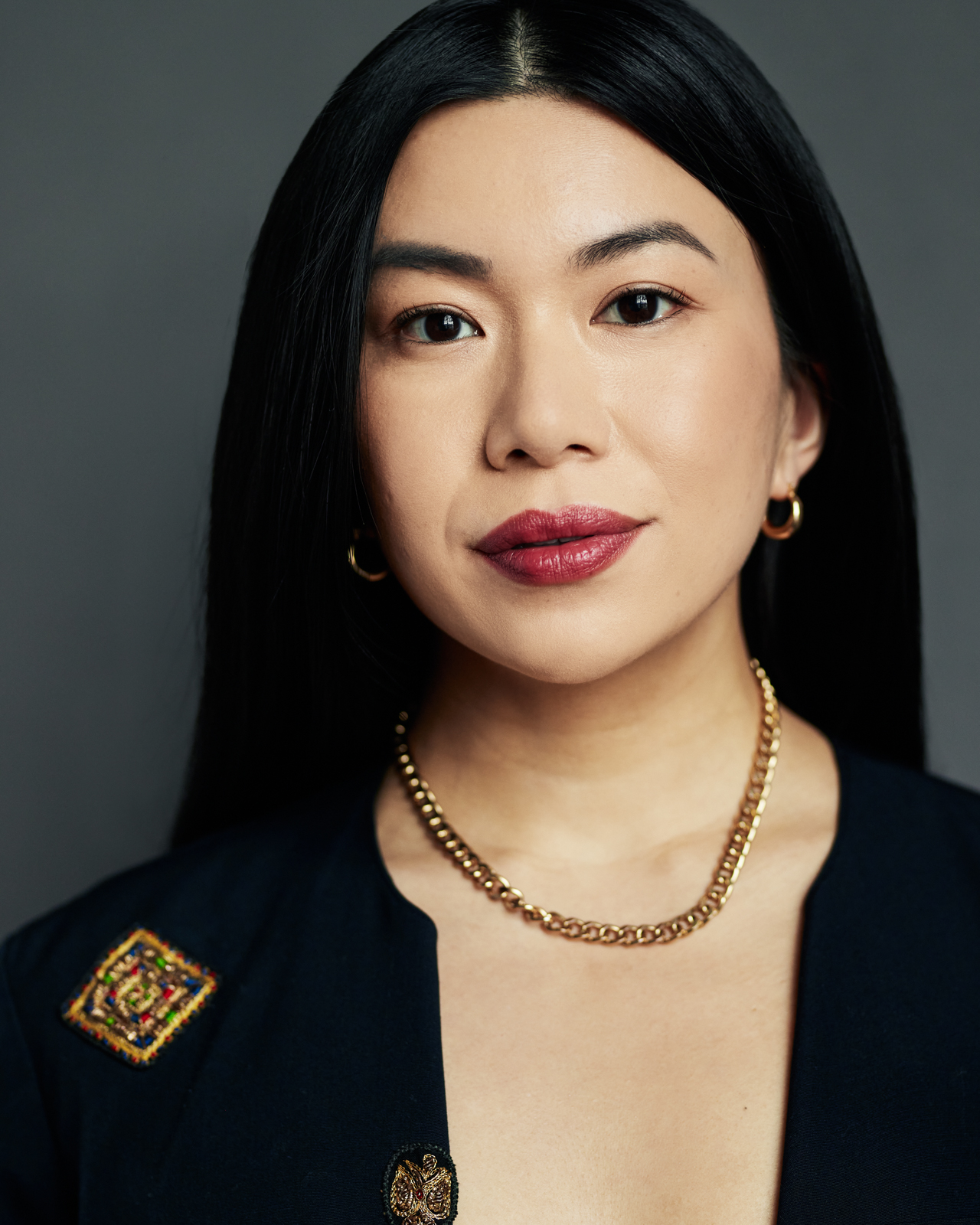 Info
Location: Toronto, ON
Primary email: hijanetrose@gmail.com
Specializes in:
Travel and Tourism
Film Criticism, Production, Lessons
Educational Exams
Video Games and Technology
Radio Ads
Home and Garden
Bars and Restaurants
Online Courses and Quizzes
Social Justice Engagement
Health and Wellness
Sustainability and Environment