Copy/writer  ||  Graphic/Designer
Toronto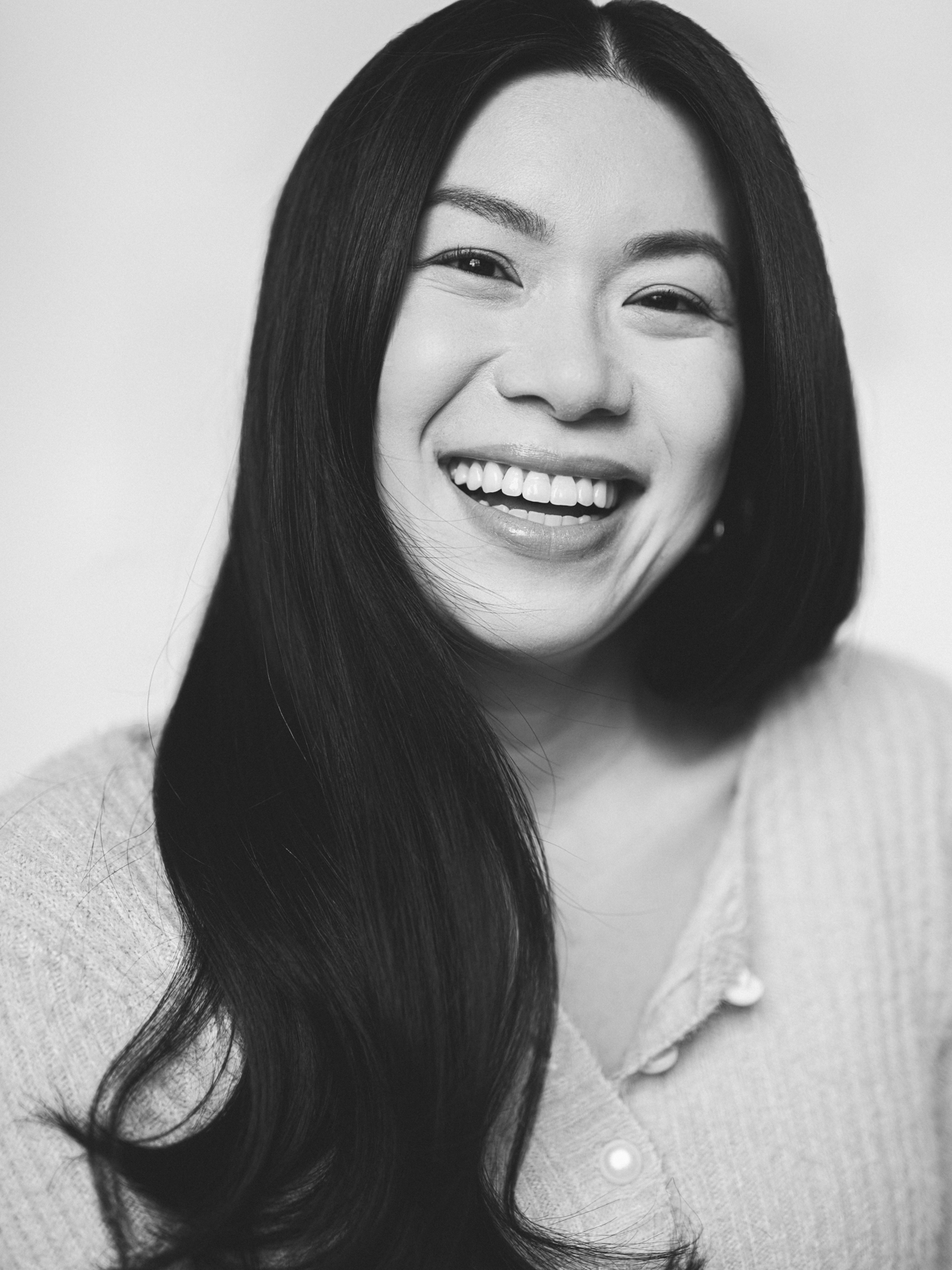 CREATIVE 
RELIABLE
INNOVATIVE
EXPERIENCED
Hello,
I'm Janet Rose, a writer and designer based in Toronto. I write compelling copy, and create captivating visual design.
I have experience in varied industries from tech, hospitality, professional and legal services, to film and entertainment, and travel. Throughout my colourful background, I have acquired a multitude of styles and an eye for commercial content creation, from microblogging to social media engagement to large scale product design.
I'd love to connect, and bring my unique touch and vision and create for your brand!
Check out my work below.