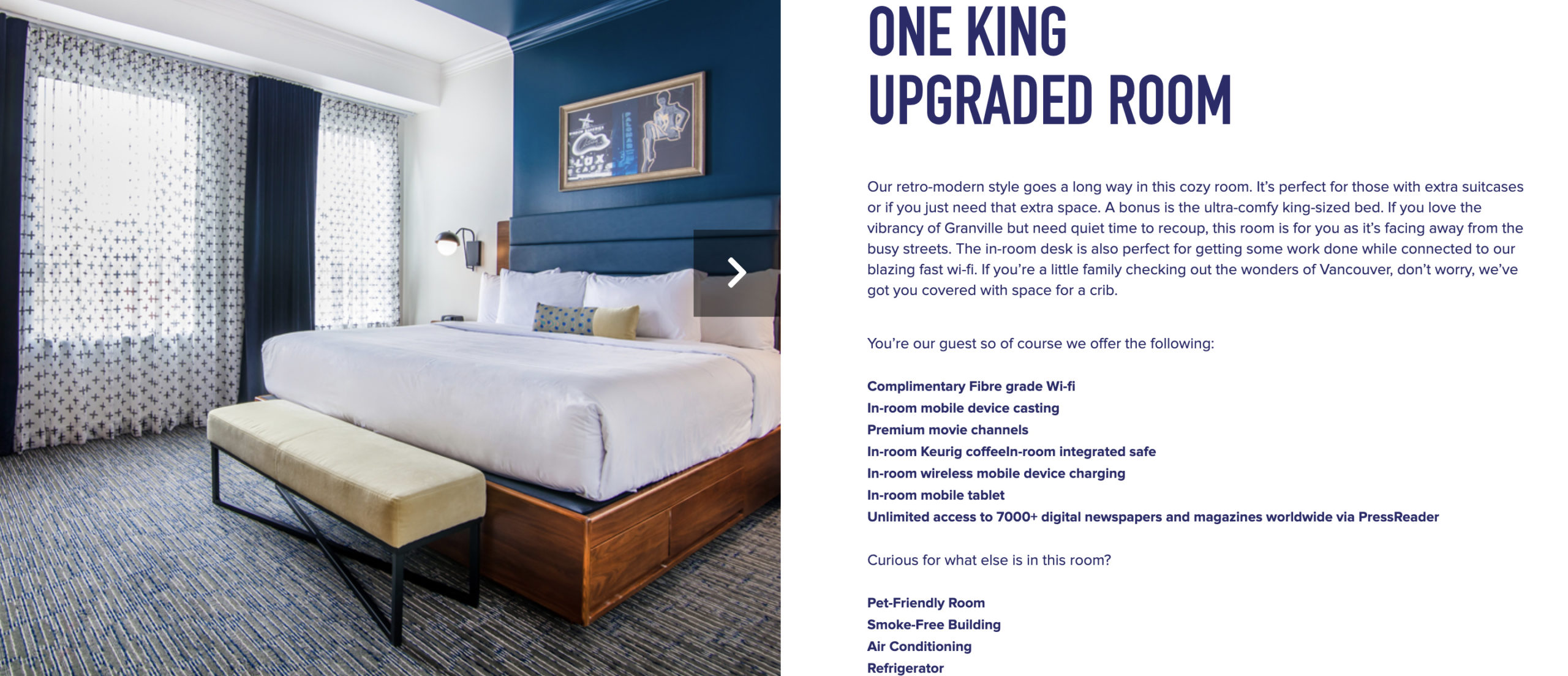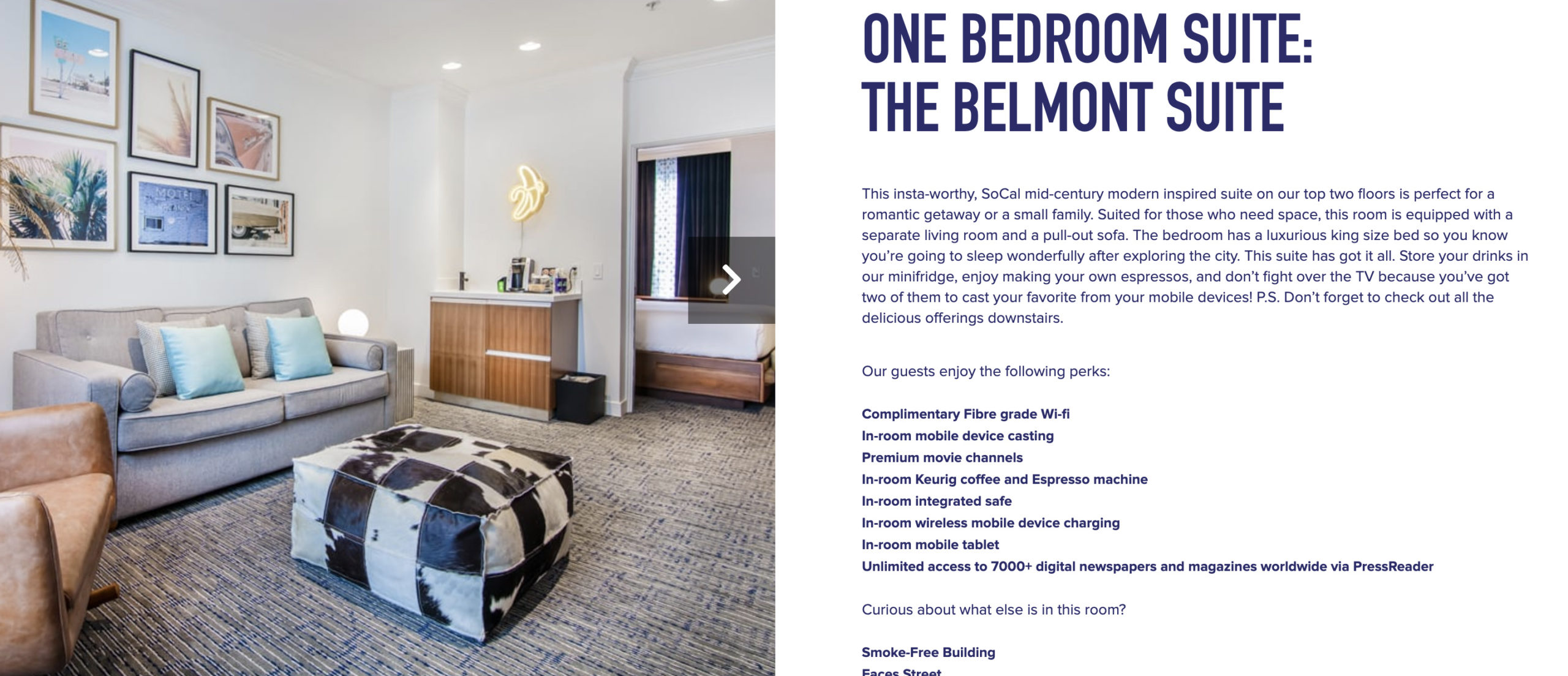 hotel belmont
Room Descriptions
Client: Hotel Belmont, Vancouver, BC

Crafted the room descriptions to suite the aesthetic of the modern and hip hotel in Downtown Vancouver.
20 Fashion trends of 2019
Oct 2019
Vestibulum ante ipsum primis in faucibus orci luctus et ultrices posuere cubilia Curae; Donec velit neque, auctor sit amet aliquam vel, ullamcorper sit amet ligula. Praesent sapien massa, convallis.